The F2F (Farm to Fork) Health Matters project is an internationalization accelerator that aims to provide hands-on support services to European innovative SMEs specialised in healthy food, bio-based techno-functional ingredients and solutions and sustainable bio-solutions, willing to internationalise their expertise and products in new and overseas markets.
F2F Health Matters operates in a multi-challenges context, characterised by the search for a general healthier nutrition, reassurance of the consumer trust, and improved sustainability and circularity of Farm-to-Fork value chains. This partnership expects to reach over 500 SMEs during the lifetime of the project, supporting 45 financially and leading 10% of increase in workplaces.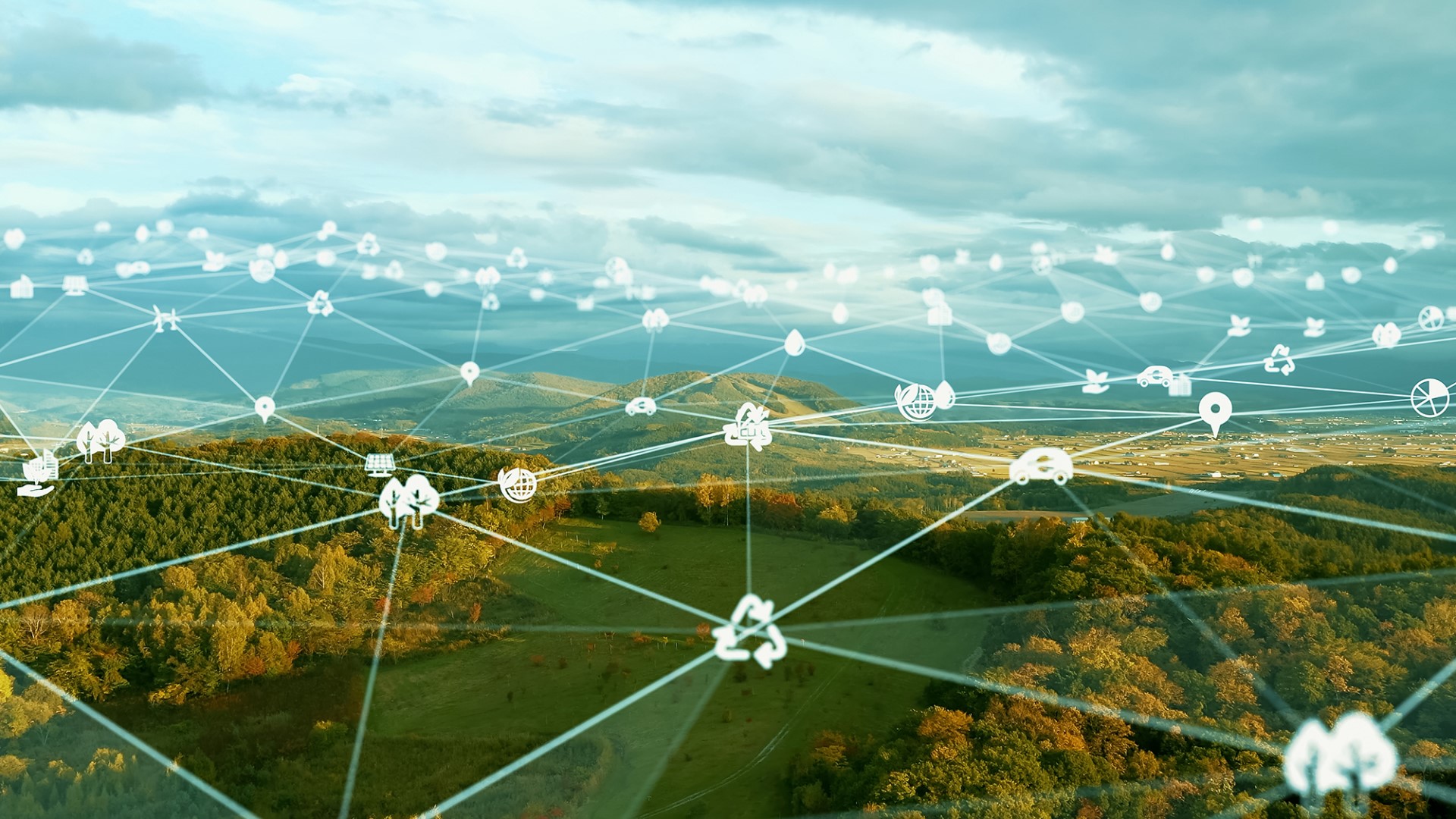 Objectives
The objective of F2F Health Matters is to promote the development of collaborative internationalization services with a clear geographic focus to offer practical support for a group of SMEs from participating regions specialized in the biotechnology and food sectors to develop an international roadmap.
To achieve that, a strategy has been defined based on providing a complete package of services to promote international collaboration and commercial development to the group of participating SMEs.
Other objectives of the project are to support international business development of European SMEs & clusters and to maximise inter-regional and inter-clusters cooperation, leverage collaborations with relevant regional stakeholders and keep aligned with regional strategies.

Training & Coaching
Mentors and coaches members of the cluster network will provide personalized training to SMEs in fields such as regulation, access or market positioning.

Matchmaking & Networking
The F2F Health Matters project will organize matchmaking and networking events for selected SMEs.

International Trade Missions
The F2F Health Matters project will organize B2B agendas for selected SMEs, in missions integrated into existing food innovation fairs and events.

Assistance & Follow-up
A report for each destination country will be available with information on the market and key players, in addition to other assitances.

Finnancial Support
A voucher system will be implemented to support the participation of SMEs in international missions.
About Us
The F2F-HM project is funded by the European Program for the Competitiveness of Small and Medium-sized Enterprises (COSME) and powered by a strategic inter-clusters partnership, and fully aligned with the European Strategic Cluster Partnerships Going International (ESCP-4i) principles.
The 5 ECCP-certified clusters are:
They all have elaborated a result-driven and strategic partnership, and are determined by joining their forces and capabilities for this project success.